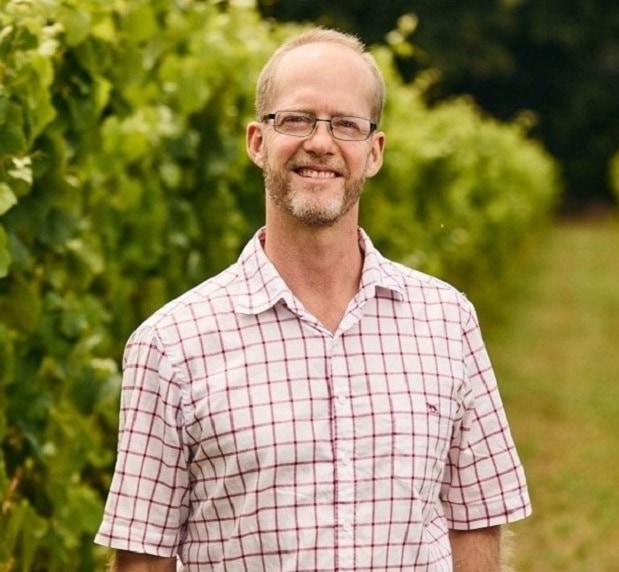 Research Programme Manager
David Armour joined the team as a Research Programme Manager in January 2021.
Read more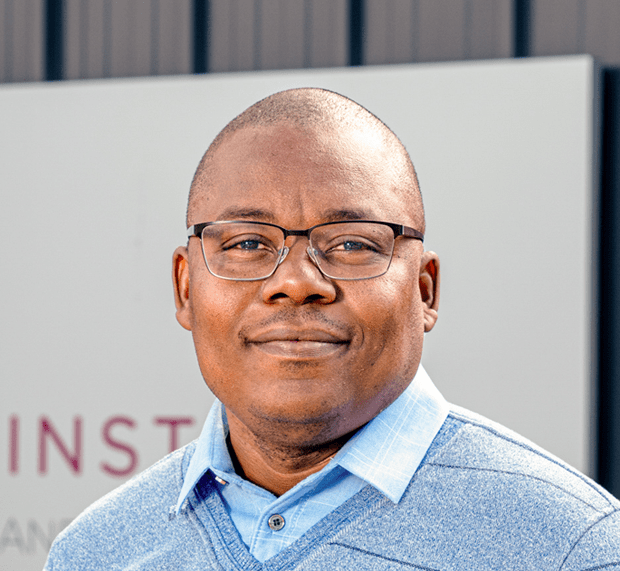 Research and Extension Specialist
Paul's role at BRI is to conceive and deliver applied research projects, in cooperation with winegrowers, BRI staff, and researchers from partner institutions.
Read more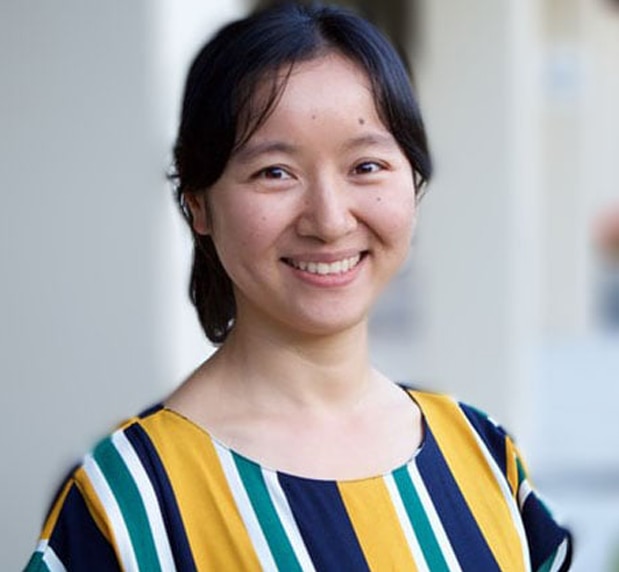 Data Manager
Dr Fang Gou is BRI's Data Manager. Fang is responsible for the industry's existing research data – so researchers know what's already been done, what data exists, and how to access it.
Read more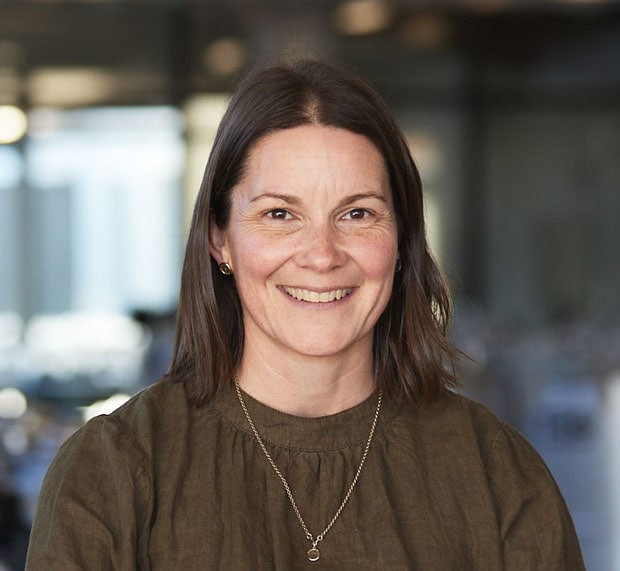 Programme Coordinator
Jacqueline is the Programme Coordinator for our Sauvignon Blanc Grapevine Improvement Programme 2.0. Jacqueline has 10+ years of experience in Marlborough, in various leadership positions including managing operational teams.
Read more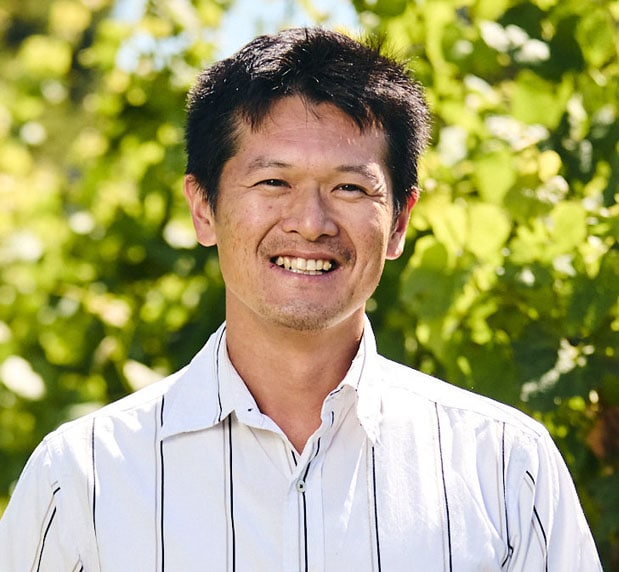 Viticulture Field Research and Translation Coordinator
Yuichi is a key member of the viticulture extension team. He assists with running trials and then helping communicate findings to members.
Read more
Based at our Grapevine Improvement Laboratory
Research Governance Committee
The Research Governance Committee helps maintain New Zealand wine's premium reputation through innovation and a commitment to research that makes a tangible difference for members' businesses.
The Research Governance Committee advises the BRI Board on the development and delivery of BRI's research strategy and its research portfolio. It will provide feedback and recommendations on BRI's research priorities, and current and future research and investment plans. The Committee will provide advice and support to help BRI secure external research investment. Committee members will use their networks to suggest potential participants for BRI advisory groups, research-industry collaborations for research project delivery, and knowledge transfer.
The Committee includes:
Dr Bruce Campbell (Chair, BRI Board)
Emma Taylor (BRI Board, NZW Board)
Melissa Tripe (viticulture, NZW Board)
Dr David Jordan (research, viticulture)
Jonathan Hamlet (viticulture)
Duncan Shouler (winemaking)
Dr Jacquie Harper (BRI Management)
This group of industry experts focuses on ensuring BRI delivers strong value from science – responding to members' evolving views on research needs and effectively transferring new knowledge to winegrowers – setting the industry up for long-term success.